High school graduation! Ah I remember it like it was yesterday! All the springtime events leading up to the Big Day, it was such an exciting time. I didn't know where I was going to college yet, but I was so happy to be leaving high school!
If you're having a graduation party, the first thing you're going to want is a banner!
Then you need announcements and invitations for all your friends, family and distant relatives, so they can all send you graduation gifts!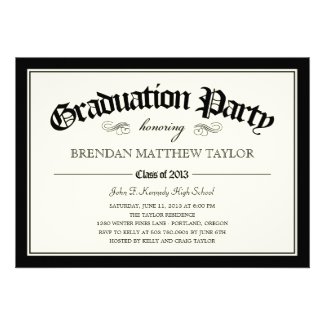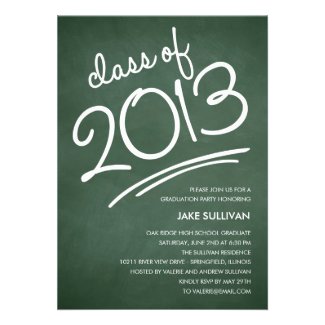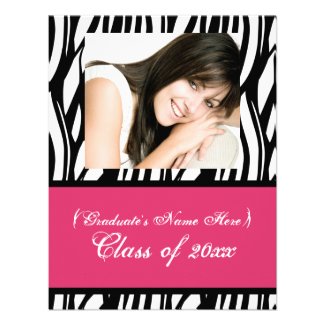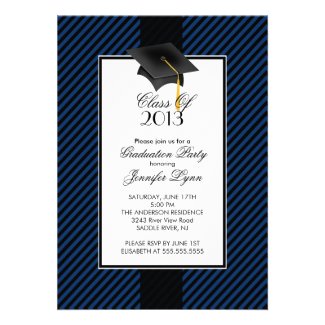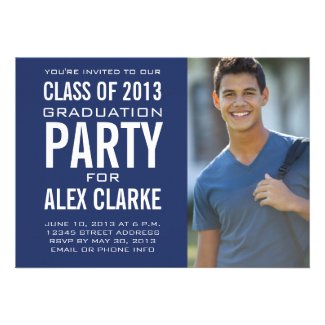 Tomorrow -- T-shirts to wear under your graduation gown!!! Bookmark us and come back, it'll be fun!