Which came first, the chicken or the egg? Nobody can agree on the answer to that age-old riddle. The 2nd Amendment to the US Constitution seems to be similar. Everyone claims to know exactly what it means, and yet it was written with a certain (probably intentional) ambiguity, as was most of the Constitution itself. The Founding Fathers were wise, and built in a certain elasticity to the Constitution, so that it could continue to function in changing times.
What the Founding Fathers failed to anticipate, however, was American society in 2013. When the Constitution was written, the muskets (yes, most of the weapons back then were MUSKETS) of the day were bulky, not particularly accurate, and were single-shot weapons. There was no NRA, no Saturday Night Specials, no violent video games, not even any revolvers (invented in 1835).
We don't need to solve the riddle of the 2nd amendment all at once. What we need to do is move toward reasonable solutions to the current ease of access of guns in America today. To do that, we all need to agree to a few simple things.
NO AMERICAN CIVILIAN NEEDS ASSAULT WEAPONS. Just because they exist doesn't mean they should be available to everyone.

BACKGROUND CHECKS AND WAITING PERIODS ARE REASONABLE.

IF WE NEED A LICENSE TO DRIVE A CAR, WE SHOULD NEED A LICENSE TO OWN A GUN.

THERE IS NO SLIPPERY SLOPE. Obama is not coming to take your rifles away. In fact, gun regulation laws already exist in most states. Advocates of gun regulation do not want to take away your guns. They want to make society safe for you and everyone else.

OF COURSE we need to address mental health and other issues that contribute to violence in our society. But a solution cannot be arrived at from just one avenue; it will require multiple changes, including gun control.

Don't let the NRA do your thinking for you. Think for yourself, and think for your children.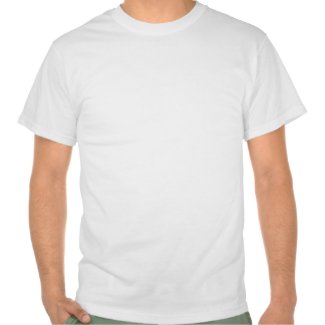 Ban Assault Rifles! Stop Gun Violence! T Shirts
by
bazookakidd
Design your own
t shirts
online at Zazzle.