Create your own Boycott BP tshirt by clicking the first image. Or scroll down for more designs.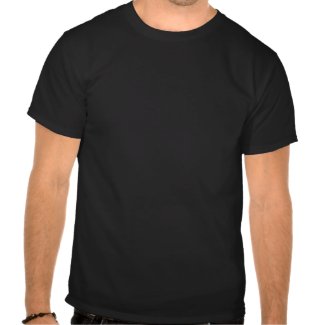 Boycott BP Make Your Own Boycott Tshirt
by
Scarebaby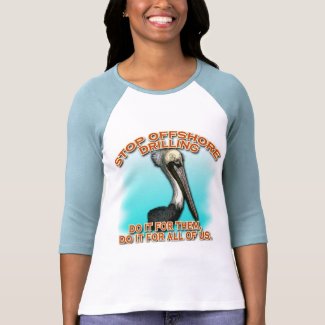 Stop Offshore Drilling for the Pelicans Tshirts
by
Scarebaby
Oil & Water Don't Mix Save The Gulf Shirt
by
TheSpottedOlive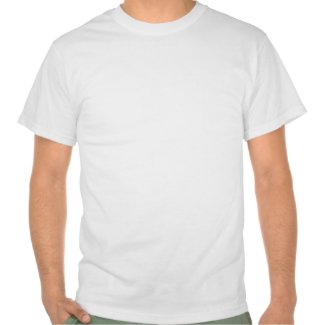 I Love Pelicans T-shirts, Kids Apparel
by
Scarebaby
You think BP gives a damn about you? You think ANY big oil company could care less about your life, your health, your livelihood? Think again. Big oil is soulless. It has to be, that's the nature of these kinds of beasts. But you don't have to put up with it. Boycott BP, boycott big oil, demand that we pursue true clean energy (NOT "clean coal", which is a joke), get loud! Here are some t-shirts that will help.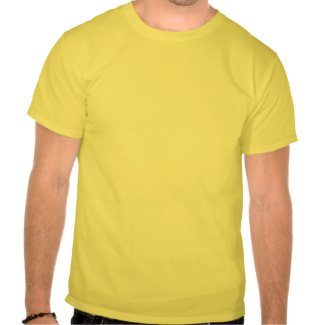 Boycott BP Oil T shirts, Tote Bags, Mugs
by
Scarebaby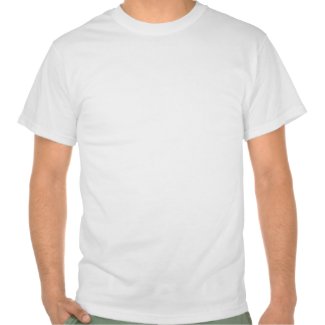 Boycott Big Oil to End Offshore Drilling Tshirts
by
Scarebaby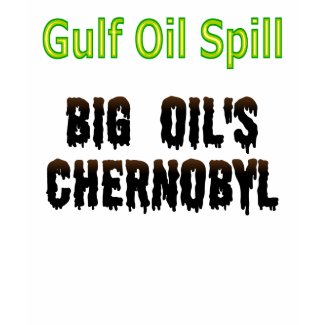 Gulf Oil Spill
by
melhi_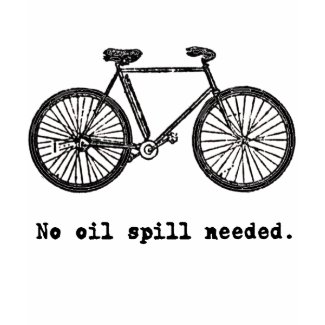 Bicycle: No Oil Spill Needed Tshirts and Mugs
by
Scarebaby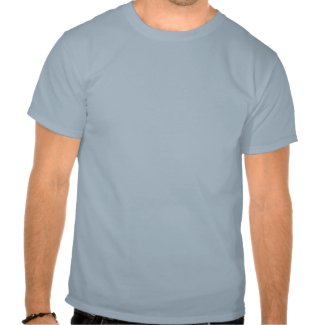 WindMills Not Oil Spills T shirts
by
Scarebaby
Boycott BP Basic T-Shirt
by
bpycott
Create a custom t-shirt
using Zazzle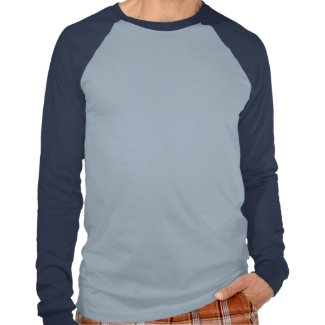 Offshore Drilling Kills Wildlife Tshirts
by
Scarebaby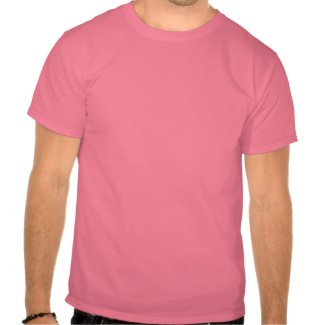 OFFSHORE DRILLING KILLS WILDLIFE Tshirts
by
Scarebaby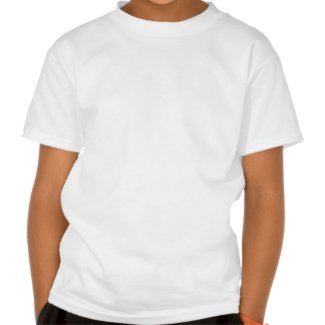 B S Oil
by
Mychals
Make
personalized tshirts
at zazzle.com