Germany rejects Spanish bid to buy Octopus oracle
Octopus oracle Paul's prescience wasn't needed to predict how this one would turn out: His aquarium in Germany on Friday gave a resounding "nein" to a bid to move the celebrity mollusk to Spain.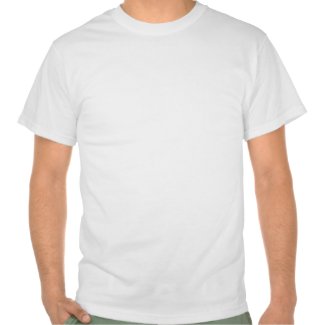 Viva Espana with Octopus Soccer Tshirt
by
greenbaby
Paul rose from obscurity in Oberhausen's Sea Life aquarium during the World Cup to international celebrity as he correctly called the outcome of Germany's seven matches in the monthlong tournament, time and again picking a mussel from a tank marked with the flag of the would-be winner.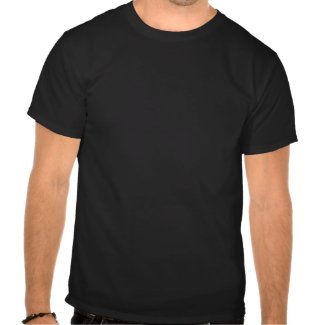 España Campeón del Mundo
by
lukin21
He also correctly predicted Spain would beat Germany in the semifinals — prompting many in his home country to speculate how he would taste grilled in garlic butter.
Link to the story...
Pulpo Paul (the Psychic Octopus)
by
sportswear
Create customized tee shirts
using zazzle