Flight attendant set a new bar for creative resignations
"If there were still water coolers in the world, the talk around them this morning would be all about Steven Slater, the fed-up flight attendant who f-bombed a planeload of JetBlue passengers, popped the emergency chute and slid down it, presumably into the waiting arms of David Letterman...
...There's already a "Free Steven Slater" T shirt. Love it."
Link...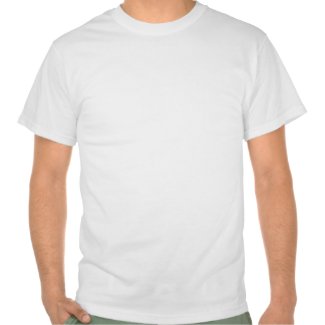 Flight Attendant Emergency Chute Humor
by
greenbaby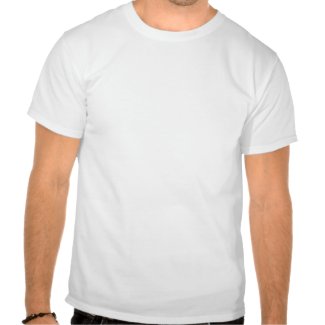 Free Steven Slater
by
ott123
Design
custom shirts
at zazzle.com