Tim Lincecum adds some salt to Giants' champagne party with on-air f-bomb
Tim Lincecum and live television proved a bawdy combination in the wake of the Giants' NL West-clinching victory on Sunday.
After defeating the Padres 3-0 on Sunday, Comcast Sports Net Bay Area reporter Amy Gutierrez grabbed Lincecum for an on-field interview that was also broadcast throughout AT&T Park. After a handful of rote inquiries regarding fan support and the like, she set him up for the kicker: Are you ready for your champagne shower?
In a burst of youthful exuberance, the 26-year-old, two-time Cy Young winner offered a two-word response: "F--- yeah!"
Link...
Here's a "cleaner" version, that says FREAK YEAH!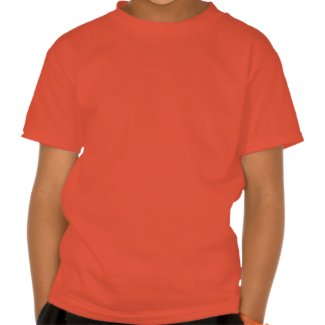 FREAK YEAH Funny Baseball Tshirt
by
greenbaby