The 2011 tennis season is upon us, with the start of the Australian Open! There are a lot of good contenders on the mens' side, with Roger Federer and Rafa Nadal leading the pack. But Andy Murray, Andy Roddick, Novac Djokovich and Robin Soderling can't be discounted yet. Still, the number one (Nadal) and number two (Federer) in the world are the two to beat.
I can tell you that if t-shirt sales are any indication of fan favorites, one of these t-shirts sells better than the other. Can you guess which? (answer below)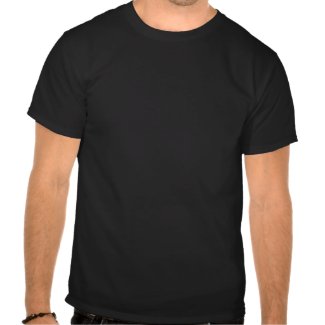 Vamos Rafa With Flag of Spain
by
greenbaby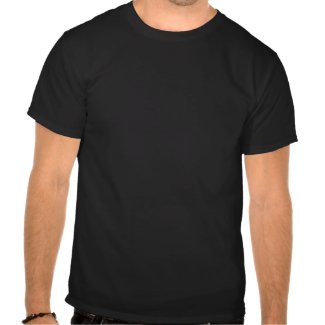 Team Roger with Swiss Flag
by
greenbaby
the winner? RAFA!