Sick of winter? Now's the time to get a warm hoodie that tells the world you can't take it any more! Here are some of the best "I hate winter" t-shirt designs on the web. Most of them are customizable so you can create your own "I Survived Snowmageddon" or "I Survived Snowpocalypse 2011" or "I survived Thundersnow 11" t-shirt, hoodie, coffee mug or other cool product.
CLICK ANY T-SHIRT TO VISIT THE SITE, LEARN MORE OR ORDER: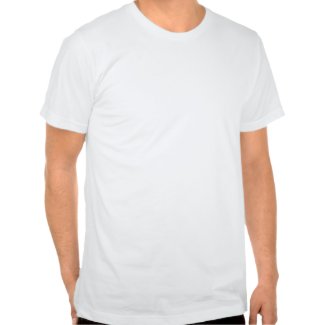 CUSTOMIZEABLE "I Survived Winter 2011"
"Winter 2011: NO WIMPS ALLOWED"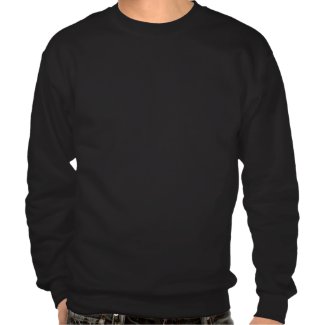 "Funny Winter Design NO SNOWFLAKES Tshirt shirt"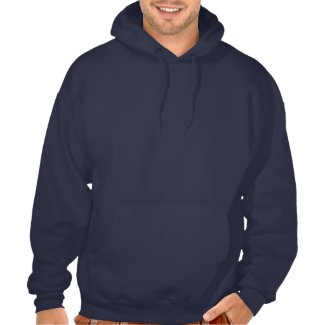 "Winter Blows! With North Wind"