Now that she's officially declared her candidacy for the presidency, we went looking for Michelle Bachmann t-shirts. Not your typical campaign-type gear with American flags and stars, but humorous ones, which tend to be anti-Bachmann. Here are a few of the funny ones.
Bachmann is Minnesota's Biggest Loon
by
TheProgram
Bachmann is America''s Biggest Loon
by
TheProgram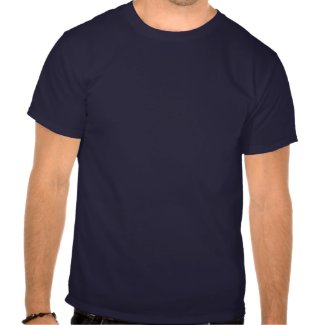 Michele Bachmann
by
My_Tea_Party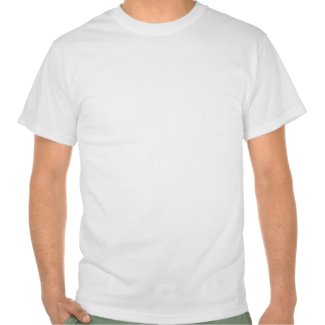 Palin and Bachmann Dumb and Dumber
by
Scarebaby
Bachmann --- Darwin Was Wrong
by
Leftees
This one is kind of an "in-joke" but Minnesotans will get it (Tinklenberg ran against Bachmann in the last election)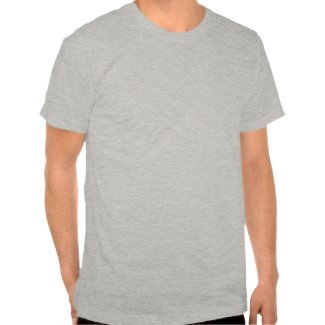 I Voted for Elwyn Tinklenberg!
by
greenbaby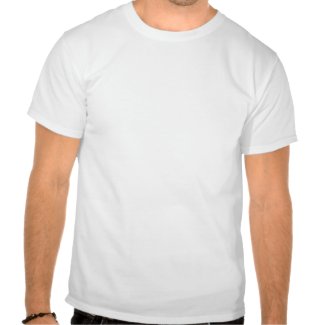 Palin-Bachmann Nowhere
by
melhi_