Super Bowl XLVII turned out to be quite an event in New Orleans, a city that knows how to throw a party. The Baltimore Ravens, led by quarterback Joe Flacco, held on in dramatic fashion to beat Colin Kaepernick's 49-ers, in a real nailbiter.
I Was There When the Lights Went Out in New Orleans Super Bowl Humor Tshirt
But there were two other stars on this night, and they were Beyonce and the lights. That's right. The lights went out for half an hour, just after halftime. There was a slightly bizarre feel to the moment, since briefly no one had any idea what was going on. Twitter went nuts with jokes, conspiracy theories, God theories, terrorist theories, and retweets of the now famous "Oreo tweet" "Power out? No problem," the tweet read, along with a hastily put-together image of an ad showing an Oreo and the brilliant tag line, "You can still dunk in the dark." The tweet caught fire, and as of this writing had been retweeted 13,734 times.
Credit:OREO All in all it was a great night for the NFL, for fans, for football. Here are some t-shirts to remember Super Bowl XLVII: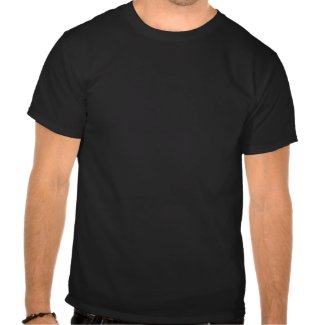 Signed Joe Flacco Uniform - Purple SI
Autographed Ray Lewis Ravens Jersey - JSA
THE RAVENS ARE XLVII CHAMPS - SHOP SPORTSMEMORABILIA.COM NOW
Ray Lewis Autographed Football - NFL Game Ball - JSA Witness
THE RAVENS ARE XLVII CHAMPS - SHOP SPORTSMEMORABILIA.COM NOW