T-shirt designer who also has random thoughts about current events, art, philosophy, humor, fashion, celebrities, decor, and everything under the sun. Please bookmark this blog and come back often! If you're a designer or philosopher, ask about guest blogging.
Wednesday, July 17, 2013
Trayvon Hoodies on the Web
3 hoodies that make a statement in the Trayvon Martin murder case.

HOODIES Don't Kill People, Hate Does Hoodie

Does This Hoodie Make Me Look Suspicious? With Scales of Justice Hoodie

Justice for Me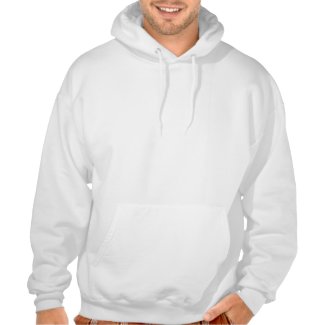 Working on finding more...
Posted by

Current EventsTees
at 2:22 PM

Labels: george zimmerman, justice, justice for trayvon, travon hoodie, travon martin, trayvon, trayvon hoodie, trayvon hoodies, trayvon martin hoodie, treyvon, treyvon hoodie, treyvon martin