On President's Day 2009, CSPAN has come out with its second Historians Survey of Presidential Leadership, and Abraham Lincoln comes in first again. The index takes the views of 65 presidential historians and ranks the 42 former presidents according to 10 "attributes of leadership."
George W. Bush comes in at number 36. That's pretty damn high for a president who started an unnecessary, preemptive war, ruined the economy, ignored natural disasters, gave tax cuts to his rich buddies, danced while the country burned. Maybe next year, after historians gain a little more perspective on the catastrophe that was the Bush years, they'll give him his due: last place.
Grab yourself an Abe Lincoln t-shirt at Zazzle, and use coupon code
PRESWKNDSALE
TODAY ONLY
to get 10% off.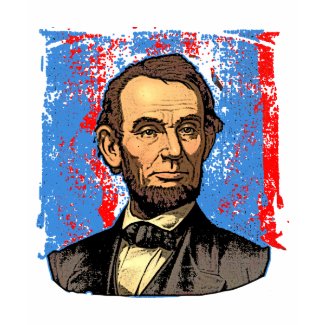 Beautiful Abraham Lincoln Portrait
by
greenbaby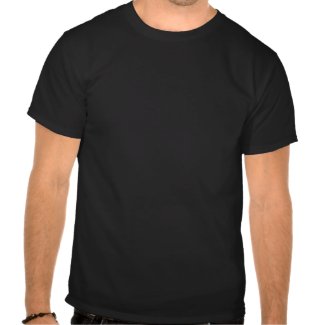 Abraham Lincoln Quote
by
greenbaby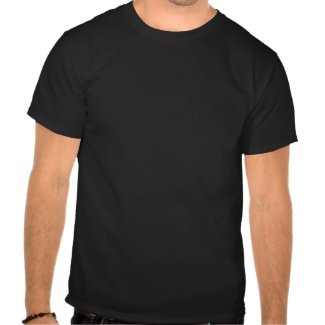 Pop Art .esque Abraham Lincoln
by
greenbaby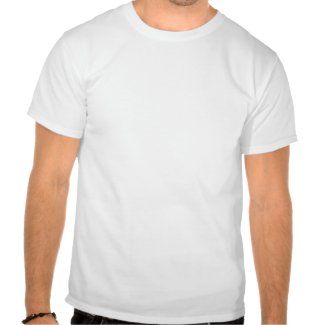 Abraham Lincoln Illustration on Blue
by
greenbaby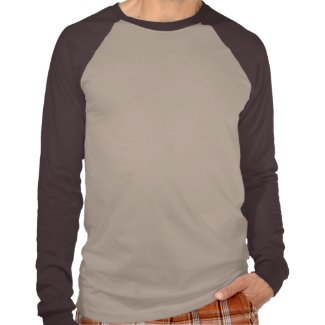 abe
by
mike3488
PRESIDENT LINCOLN USA FLAGTOP GRAY
by
libertybell