Nothing made us laugh more this last week than the hackers who managed to put "Warning! Zombies Ahead" and various other forms of zombie attack warnings on those electronic road signs in Texas and other places. Let's face it, zombies are hot right now. We scrounged around Zazzle and found some cool zombie t-shirts. Click 'em to buy 'em!
Photo courtesy http://www.kansascity.com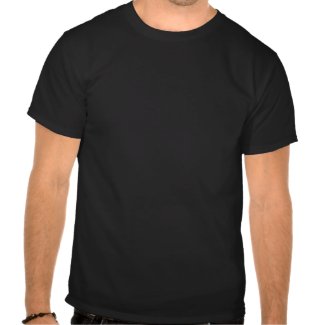 Zombies Ahead!
by
greenbaby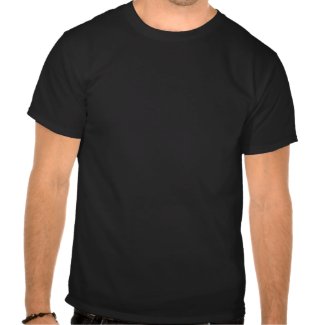 Fast Moving Zombies Dark Shirt
by
exclaimwear
zombies
by
possiblyphilip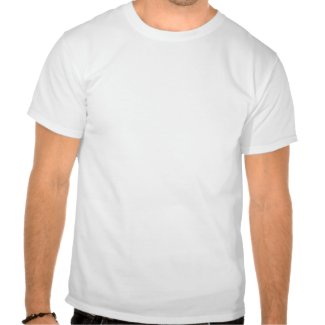 Mr. Happy T-Shirt Toon
by
Skydancer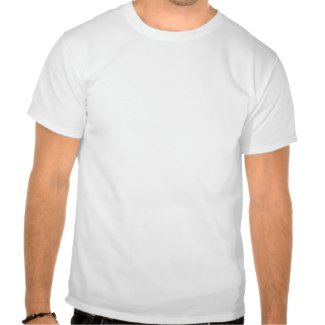 Zombies Were People, Too!
by
KirkStarr
Zombies are Coming1
by
insanetsharts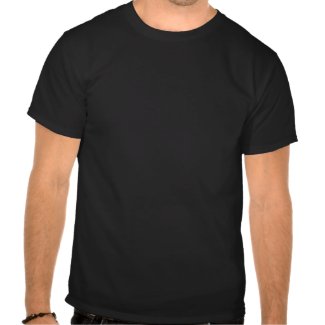 HUG zombie
by
censorship