Clever t-shirt designers! Combining the travails and Sheenisms of Charlie Sheen with the upcoming St. Patrick's Day holiday, creates some WINNING! designs! These ones are from Zazzle. Use Code:
5OFFSTPADDYS (TODAY ONLY)
for $5 off any tshirt, but hurry and order, the shipping deadline for economy shipping is TODAY, and for standard shipping it's March 9.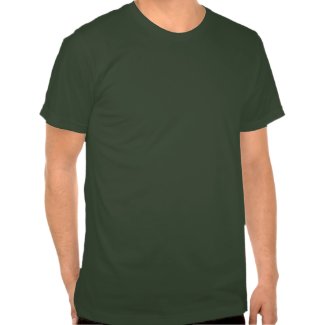 Funny Winning Irish Womens Hoodie Shirt
by
irishcurlys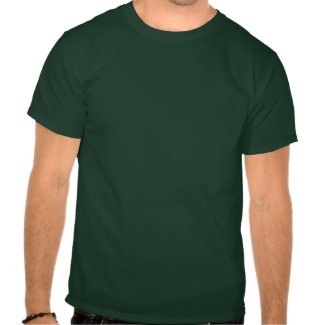 Duh Winning Drinking Team
by
irishprideshirts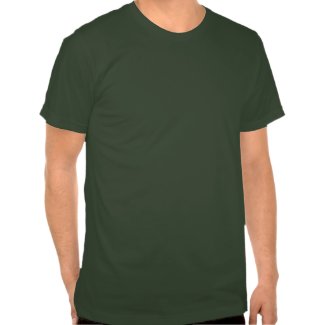 Winning Duh - blk
by
designdivastuff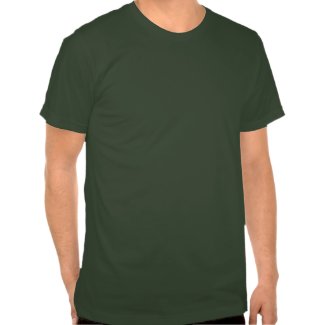 Lucky Winning
by
designdivastuff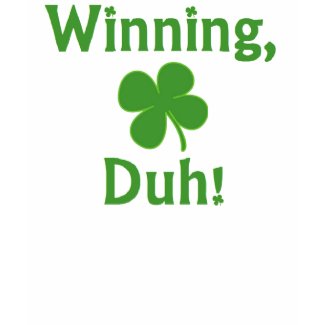 Winning Charlie Sheen St. Patrick's Day Shirt
by
zarenmusic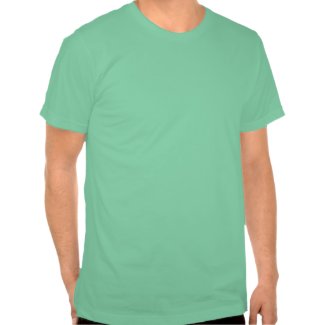 Im not bipolar Im bi winning
by
irishprideshirts