We interrupt this St. Patrick's Day marathon of tshirts to bring you the hottest current events tshirts out there right now....the Charlie Sheen inspired tees! "Sheenisms" galore adorn t-shirts all over the place. Here are a few of the best:
WINNING! IT'S IN MY TIGER BLOOD!
by
greenbaby
TEAM CHARLIE with KISSES Tshirts
by
greenbaby
Total Bitchin' Rock Star from Mars Tshirts
by
greenbaby
D'uh Winning! (white text)
by
thelanguageemporium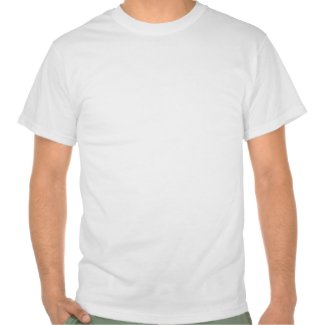 CHARLIE
by
JerryLambert
Winning! I'm a Winner! In my own mind...
by
greenbaby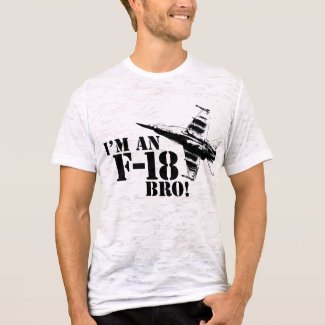 I'm an F-18, Bro!
by
iviarigold