UPDATE OCT 30: Adding a few more, as they became available overnight. Scroll all the way down to see new ones.
Wow, as I write this, Hurricane Sandy hasn't even come ashore yet, but Frankenstorm tshirts, "I survived Frankenstorm" tees and "I Survived Hurricane Sandy" t-shirts are already available online.
We hope the storm isn't deadly, and everyone is safe, so they can buy a t-shirt and happily let the world know they survived this "Perfect Storm".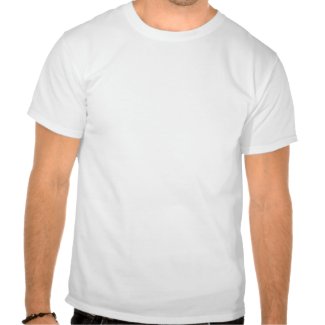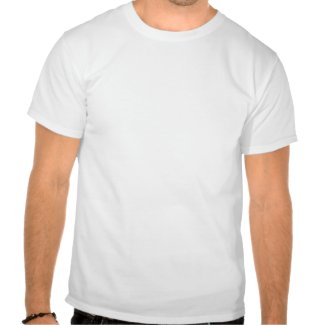 Click on any image to learn more or to purchase.