OK so you're more the "anti-Valentine's Day" type?
Here are a few of our favorite anti-Valentine (or AntiVD, as I like to call it) greeting cards for your amusement. Click on any image (including the one above) to learn more or to purchase. (Caution: some of these are a bit risque!)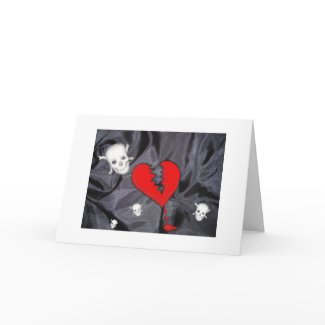 Most of these are from Zazzle, so you can buy just one (the exception is the very top "voodoo" one), or you can save if you want to buy in bulk.