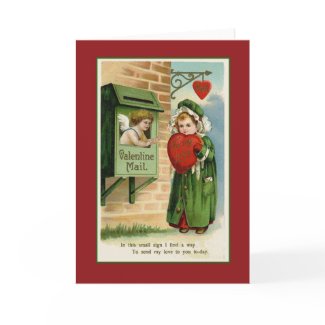 Christmas is over, and Valentine's Day is coming! My New Year's Resolution was to send more letters and cards, in part because I love writing little notes to people, and even more because I love receiving them! I hate a mailbox full of nothing but bills and junk. So let's all revive the (almost) lost art of the written note. Whether it be a billet doux, a card to Grandma, or a traditional Valentine, there are so many gorgeous cards available on the web these days, there's no reason not to get exactly what you want - at a good price. So let's start with Valentine's Day. Here are some great Victorian reproduction cards from the early days of the Valentine. These cards are from Zazzle, and if you buy more than 7, you start to get discounts.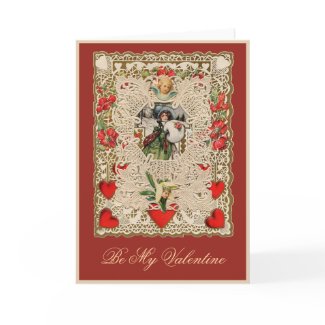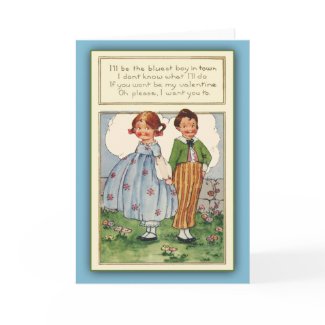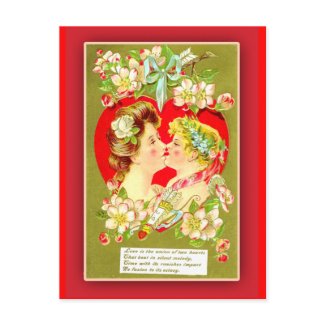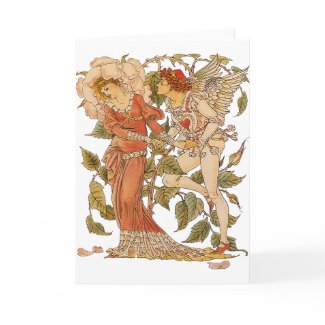 And if you're not the hearts-and-roses type, here are some awesome contemporary art cards suitable for Valentine's Day.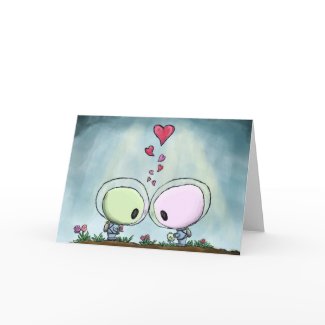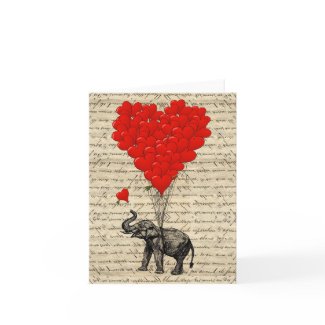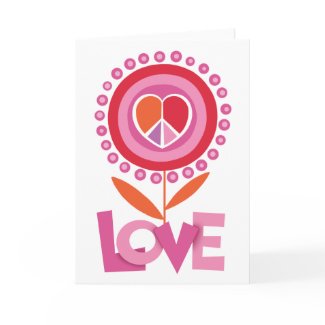 Or maybe you prefer something funny!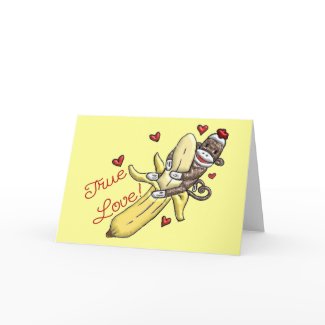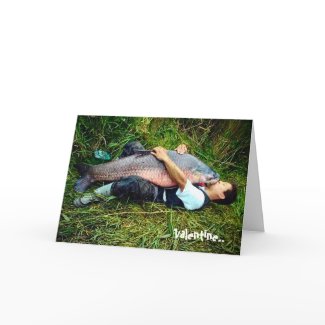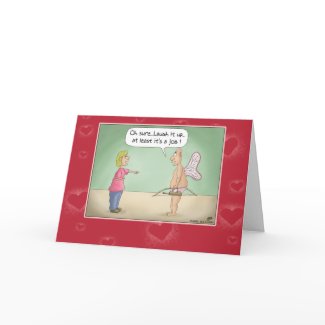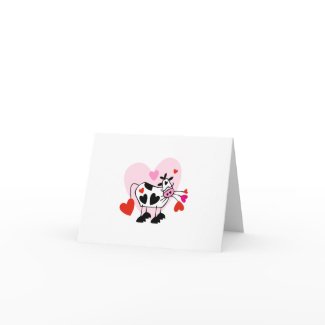 Bookmark us and come back tomorrow, when we showcase some of the best ANTI-VALENTINE cards!