USA Kicking Ass Since 1776 t-shirt
Here's a question for you: WHY is American Independence Day celebrated on July 4? Do you know? Are you smarter than a 4th grader? Because fourth grade was when we learned about that, and that was so long ago, I've forgotten everything except the homemade ice cream and the fireworks.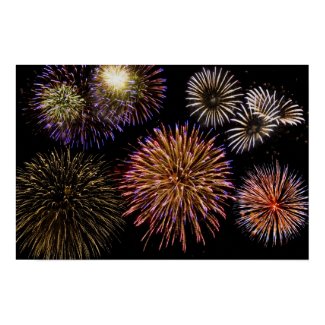 Fireworks Poster from Zazzle $20
OK the answer is that the Declaration of Independence was adopted on July 4,1776. That means we'll be 237 years old this July 4! Personally I don't think we look a day over 236. And sometimes we act like we're 5.
Now on to the t-shirts. And frankly, I'm a little tardy here, so you need to order these babies NOW if you want them in time. Sorry about that!!

GOD BLESS AMERICA T-Shirt

Home of the Brave T-Shirt

4th of July Smiley T-shirt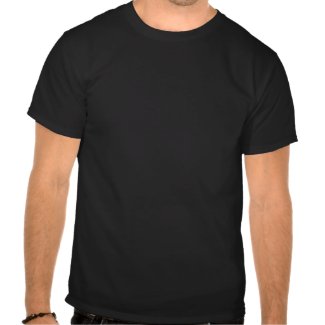 TRUST ME I'M A PYROTECHNICIAN T-SHIRT