Snowmageddon tshirts and warm clothing is already available! Assuming the postman or postwoman can get thru (neither rain nor snow...you know), you can order your I Survived Snowmageddon 2010 t-shirts, hoodies, sweats and other braggin' rights apparel right now and wear it next week!
SNOWMAGEDDON and SNOPOCALYPSE tshirts at Cafepress $22.99
100% cotton fleece pullover hoodie at skreened.com $36.99
For midwesterners, this snowstorm may not look particularly difficult or major, but for cities that aren't prepared, don't have lots of snowplows, salt or dirt, or just aren't used to tons of the white stuff, 20 inches is pretty much a showstopper.
photo by Charles Dharapak/Associated Press
That's why anyone who lived through this one is going to remember it for a long time.
CUSTOM I SURVIVED SNOWMAGEDDON 2010
by
greenbaby
This shirt is customizable
- you can change the city name from Pittsburgh to YOUR city. Change, remove (or keep) the date 2010. Add text. Brag it up!
Snowpocalypse Now
by
supergbros
This one's kinda funny.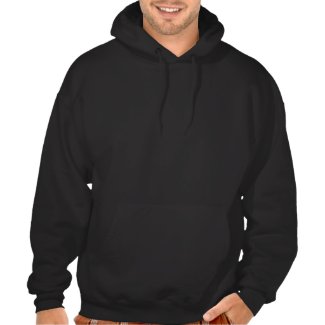 I SURVIVED SNOWMAGEDDON 2010
by
greenbaby
And this one looks warm and cozy.