Are you watching the Olympics? It's really exciting! I know people call the Winter Olympics the 'lesser' of the games, but I don't agree. The mens' skating last night, the moguls, the hockey, and the snowboarding. It's awesome!
TEAM USA Jacket Save 20% on Team USA gear. Enter code TEAM20
I'm not a huge fan of ice dancing, as the dancers have very restrictive rules (no lifts, etc.), so I'll probably watch a lot of hockey for the next few days.
Patriotic Peace and Victory Sign
by
Stitchbaby
I think if the US and Canada end up in the hockey finals, for the gold medal, that will be really exciting!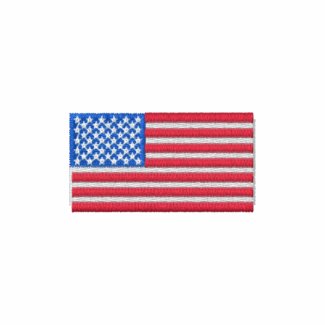 Embroidered American Flag Polo Shirt
by
Stitchbaby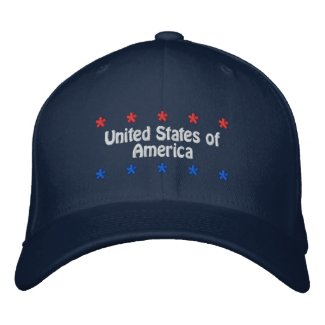 United States of America
by
Stitchbaby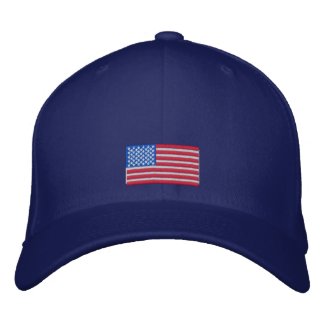 American Flag Cap
by
Stitchbaby