Christine O'Donnell Stirs Interest in Witchcraft
Not so, according to Christine O'Donnell, the newly elected Delaware GOP senatorial candidate, whose surprise tea party victory last week earned her enormous financial support, a devoted national following and intense media scrutiny.
Much has been made of her sensational 1999 comment as a guest on Bill Maher's "Politically Incorrect," in which she said that she "dabbled into witchcraft" as a teenager but "never joined a coven," but did enjoy a "midnight picnic on a satanic altar" on a date.
Link...
But what's really fun is the O'Donnell t-shirts out there on the web!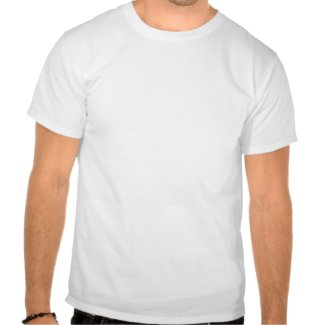 O'Donnell for Senate
by
polit_education
Christine O'Donnell Witch for Delaware
by
Scarebaby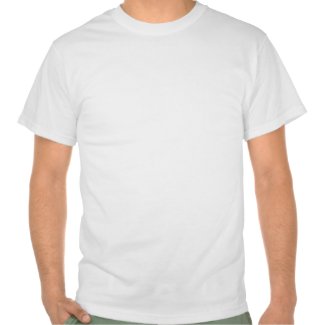 Witchy Woman!
by
Robustoman