Jon Stewart fans embrace his 'Rally to Restore Sanity' to send a serious political message
Jon Stewart insists that he's not looking to get into politics. But plenty of his fans appear eager to join him in a political movement, if the response to his "Rally to Restore Sanity" is any indication. By Thursday morning, more than 138,000 people had indicated on the event's Facebook page that they planned to join "The Daily Show" host Oct. 30 on the National Mall. Those who can't make it are organizing satellite events in cities around the country.
What to wear?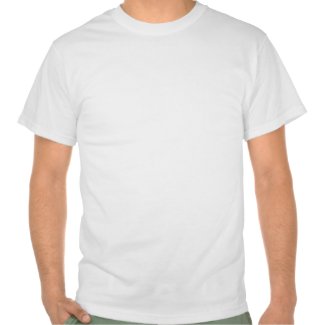 Sanity - What a Concept! T-shirts, Caps, Sweats
by
Scarebaby
As a Times story on Thursday details, many attendees view the gathering as an opportunity to shape the political discourse. "We want to send a message to Washington that there are a lot of us out here that want you to get something done and stop pandering to the fringe," said Lorrie Sparrow, 45, a business analyst who plans to drive all night from Xenia, Ohio, to attend the event with two friends and her 8-year-old son.
[Updated at 9:35 a.m.: Los Angeles residents are now seeking to create their own "Rally to Restore Sanity" satellite event for Oct. 30. Volunteers are working to secure a permits and a website has been set up to solicit donations.]