Here's a coupon code to save $5 on a tshirt at
:
SAYITTSHIRTS
. Scroll to the bottom to see the rules - pretty simple.
And the tshirts you can buy include these awesome ones: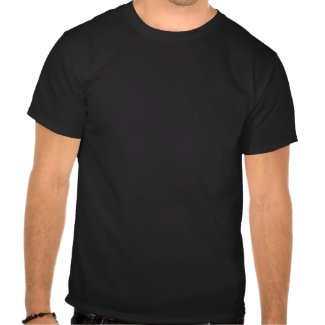 Batman Bat Logo Oval
by
batman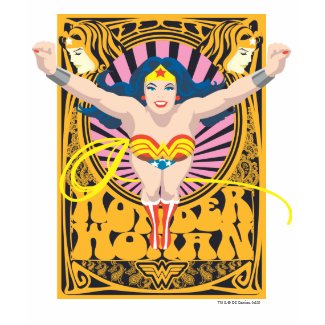 Wonder Woman Poster
by
wonderwoman
Winnie the Pooh and Bee
by
disney
The net sale price is the price of the product (excluding shipping and taxes). The coupon code SAYITTSHIRTS must be entered during checkout to receive the offer. Offer does not apply to screen printed apparel. Offer is valid through August 31, 2011 at 11:59 PM PT. This offer does not apply to past purchases and may not be combined with any other Zazzle promotional or volume discount offers. If a volume discount applies to your order, you will receive either the discount set forth in this offer or the standard volume discount, whichever is greater. Offer valid on Zazzle.com only.