The east coast earthquake was felt from Georgia to Canada, including New York City, Boston, and Washington DC. If you felt it, here are some cool tshirts to remember the event. It's a historic occasion, because it probably won't happen again in your lifetime!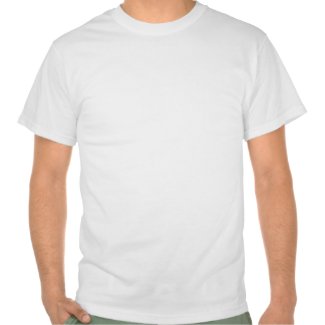 I Survived the 5.8 DC Quake Tshirt
by
greenbaby
I think these quake tees would make an awesome gift from a west coaster to an east coaster!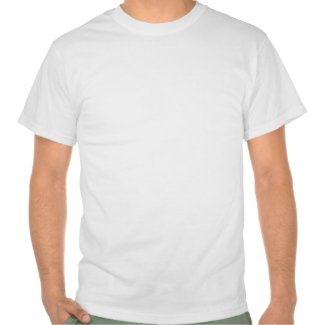 I Survived the East Coast Quake Tshirts
by
greenbaby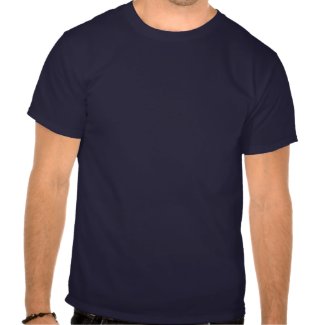 I Survived the Earthquake
by
geek_supply_shop
I SURVIVED THE EAST COAST MEGAQUAKE 2011
by
WITTYDESIGNZ