Take Our Daughters and Sons to Work Day traditionally falls on the 4th Thursday in April. In 2014, that means it will be on April 24.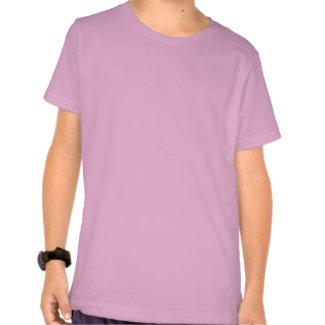 Daddy's Little Girl Tees
by
all_items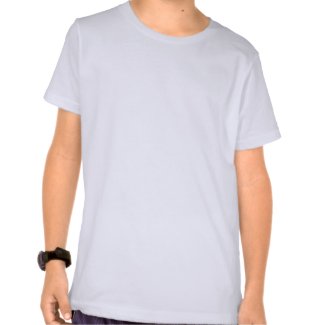 I'm Mommy's Favorite Tees
by
all_items
According to the
official website
, "Exposing girls and boys to what a parent or mentor in their lives does during the work day is important, but showing them the value of their education, helping them discover the power and possibilities associated with a balanced work and family life, and providing them an opportunity to share how they envision the future and begin steps toward their end goals in a hands-on and interactive environment is key to their achieving success."
Oak Tree Tshirt to Pair with Child's Acorn Tee
by
FathersDayProducts
Oak Tree and Acorn Dad and Child Products T-shirts
by
FathersDayProducts
View a copy of the 113th Congress and Senate Resolution, S. RES.380
which dedicates April 24, 2014 as Take Our Daughters And Sons To Work Day and acknowledged its 21st anniversary celebration!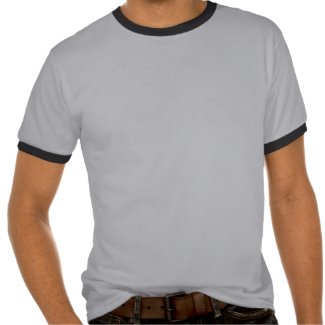 Daddy Tshirts
by
allenmd
Put your own
pictures on tee shirts
from zazzle.com.