We give regularly to Doctors without Borders, and to Unicef, and the Red Cross. We give all the time, to all kinds of causes. But Haiti seems different to us. It's a catastrophe that almost defies understanding. These were people who had very little to begin with, and now have nothing. The magnitude of the casualties is also beyond comprehension - maybe 200,000. This on an island nation just a few hundred mils off our shores.
There are many ways that generous Americans have been giving, and here is one more. Shopkeepers at
Zazzle
have joined forces to create a shop selling beautiful stickers and refrigerator magnets, with all the designer profits going to
Hope for Haiti
, a 501 non-profit charitable organization whose mission is to improve the quality of life for the Haitian people, particularly children, through education, nutrition, and healthcare.
Here are a few samples of the beautiful stickers and magnets you can purchase, with the knowledge that you are making a difference. Click any design or click
HERE
to go to the shop and buy, buy, buy! If you can't afford to buy, then at least spread the word about this great shop via facebook, twitter or other means.
(
Update: Zazzle, the company that prints the stickers, has committed to matching the profits from sales, and that is great news!
)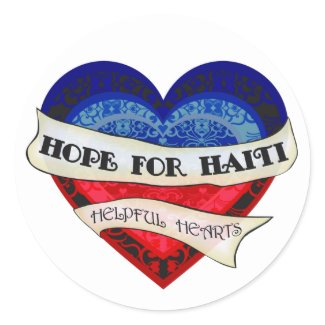 Haiti Relief Valentine Stickers
by
Hearts4Haiti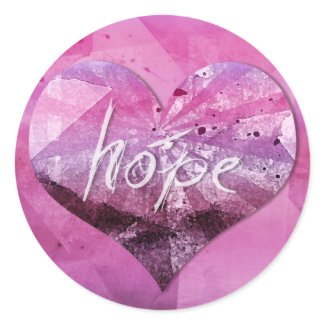 Haiti Relief Valentine Stickers
by
Hearts4Haiti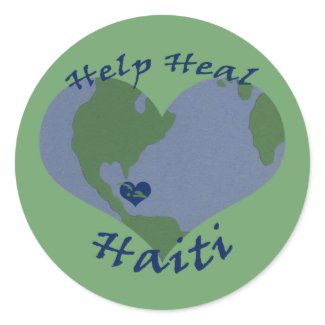 Haiti Relief Valentine Stickers
by
Hearts4Haiti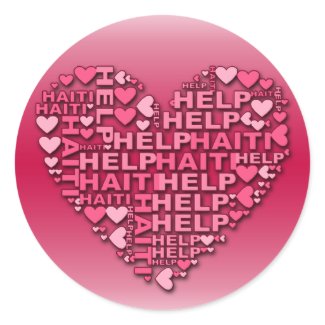 Haiti Relief Valentine Stickers
by
Hearts4Haiti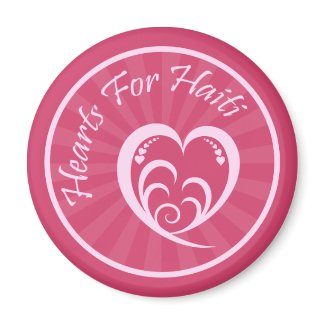 Haiti Relief Valentine Fridge Magnets
by
Hearts4Haiti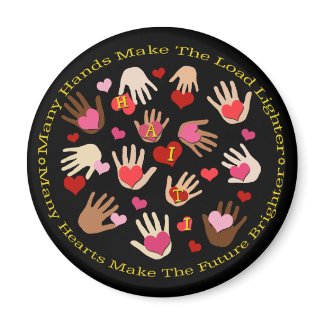 Haiti Relief Valentine Fridge Magnets
by
Hearts4Haiti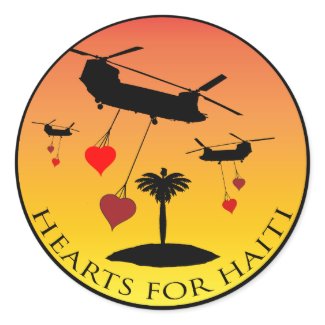 Haiti Relief Valentine Stickers
by
Hearts4Haiti