I've gotten a number of requests from people asking if there is someplace they can buy t-shirts that will help in the relief effort for Haiti, following that horrible Haiti earthquake. The answer is yes. We are only mentioning the ones we have checked out and know for a fact are legit. While buying a t-shirt isn't the quickest way to get money to Haiti, it can serve a couple of functions -- spreading the word, and showing that you're philanthropic.
Blink 182 Haiti T-Shirt
$15 (shipping not included) with all proceeds going to The Red Cross. This item will start shipping on January 22nd.
Special-edition t-shirt
designed by Studio Number One (founded Shepard Fairey) for Cafepress. $15 (shipping not included). 100% of the retail price for this shirt will be donated to the U.S. Fund for Unicef.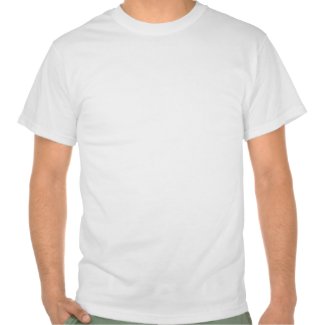 Help Haiti T shirt and Apparel
by
Scarebaby
Help Haiti T-shirt
from $16.65 at Zazzle. Shopkeeper has already donated to Doctors Without Borders, because she didn't want to wait until sales cleared (30-45 days), and will donate more if sales are made.