On the ninth day of Christmas, we have nine ladies dancing. According to most information, this refers to the nobility class, as in Lords and Ladies, and not to professional dancers.
I love dancing. I love everything from ballet to hip hop, with the possible exception of interpretive jazz dancing.
Wedgwood 12 Days Christmas 9 Ladies Dancing Ball Ornament $24.95
Byers Choice Nine Ladies Dancing $68
Then I start thinking about how much I love Dancing with the Stars...

DWTS Junkie iPhone 4 Slider Case $24.99
Dancing Lessons: How I Found Passion and Potential on the Dance Floor and in Life by Cheryl Burke $16.47
If you have dancers in your life, dance related jewelry is always a nice gift.
I love Dance with Red Heart Charm Necklace with Siam Swarovski Crystal Drop $24.99
Just to show you how my brain percolates, that thought got me thinking about Billy Elliot, the movie, and I found these great shoes with the Elliot tartan, and wouldn't they be great for any boy or girl who's inspired by the story of Billy Elliot:
And since it's Christmas time, thoughts of dance always lead to thoughts of the Nutcracker...Click the image below to get tix to the New York City Ballet's Nutcracker! Tickets for 12/24/2011 at David H. Koch Theater (formerly New York State Theater) in New York, NY are available.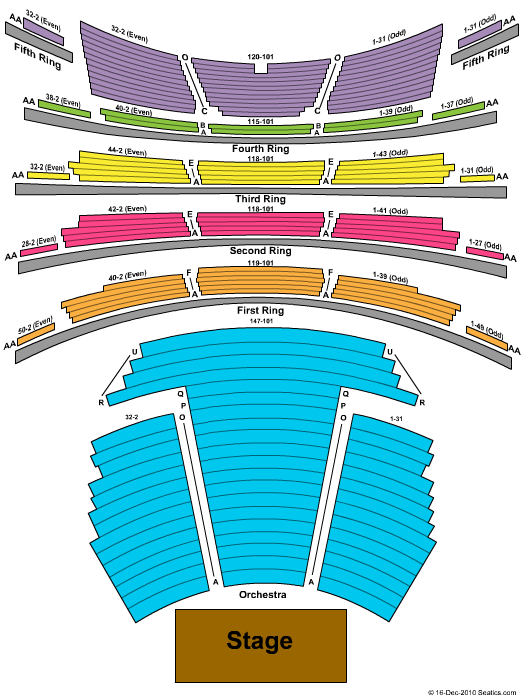 Want to spend more? Here's a lovely ballet slippers charm:
14K Gold Ballet Slipper Charm $659.13